The Galactic Gardeners Club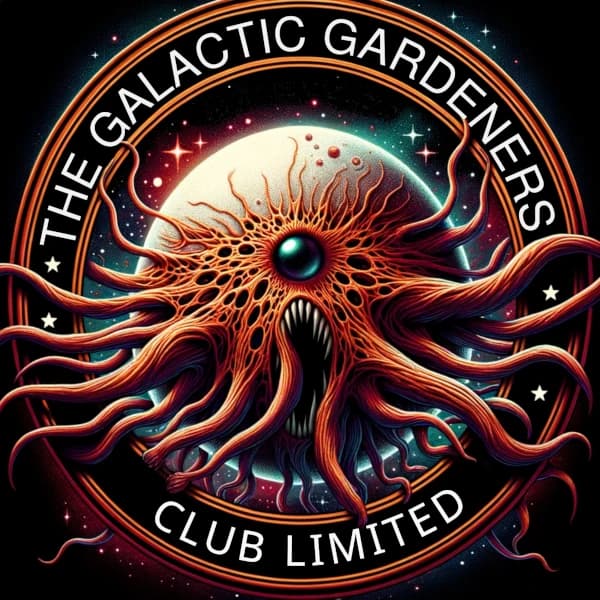 A congregation of souls, bound by their fervent adoration for the verdant realm, entwined in a ceaseless quest for cultivation. With hearts enshrouded in the ancient, whispered secrets of narrative arcs and the mystic dance of 3D creations, they share amongst themselves the eldritch knowledge, sown from the seedlings of forbidden lore.
JOIN US
The Galactic Gardeners Club Limited, 1 Lindsay Road, Bristol, Somerset, England, BS7 9NP.
Registered in the United Kingdom, Company Number: 14894965
Registered for VAT in the United Kingdom: GB 451 9882 58
CONTACT US